Julia Debolt
Personal Real Estate Corporation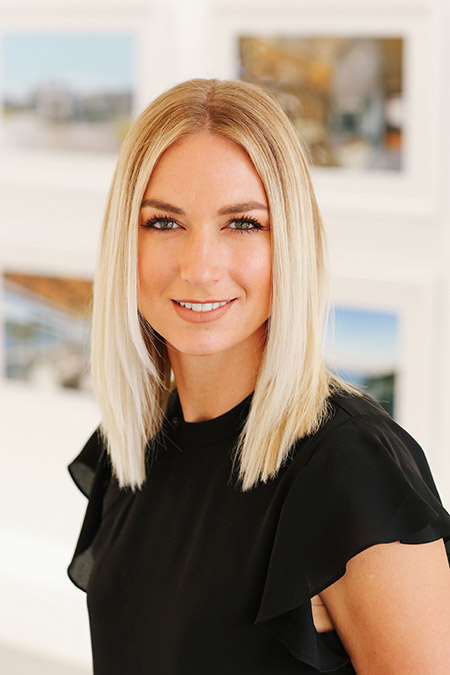 Julia grew up in White Rock, British Columbia before moving to the Okanagan in 2004. Since the start of her career in 2010, Julia has had a focus in project sales and the development process in marking new construction, custom homes, and low-mid density residential projects. In 2015, Julia decided to join the Cecile Guilbault Group and has brought immense experience to the team.
Known both for her professionalism and kindness, Julia is always generous with her time and energy. She exudes confidence and professionalism while maintaining a warm and caring demeanour. Her strong work ethic that stems from years of customer service and management will ensure that she will work tirelessly to go that extra mile to make the deal happen.
Her expertise in negotiating, as well as her keen sense of business, proves to be invaluable in all her real estate transactions. Her straightforward and efficient business style leaves her customers feeling confident that she will follow through with their needs during and long after the transaction is over.
Outside of Real Estate Julia can be found pursuing one of her many passions. Julia is an outdoor enthusiast and enjoys spending her time on the trails hiking and biking, as well as boarding the slopes at Big White.
Cell: 250-864-2400
Office: 250-860-7500
Fax: 250-868-2488
Email: julia@cecileguilbault.com